Are you considering enrolling in a Master of Business Administration (an MBA) program? This article helps answer the question: Which MBA program is right for me? I'll quickly run through the different types of MBA degrees, including online and on-campus, full-time and part-time.
Many different course styles and study modes are possible. So, you may want to spend a little time learning about the options. Then you might feel comfortable in submitting your application to one ore more MBA programs. A quick look at the following options should get you well on your way to narrowing down your program choices.
Full-Time MBA Program
Pursuing an MBA full-time is typically done by those with 2 to 7 years of work experience. These persons often want to consider various options in their job future. A full-time MBA usually lasts for 2 years.
The 1st year is normally dedicated to core classes in the business department. Commonly, a group of students (a cohort) will be assembled. Cohort members study together throughout the 1st year of the program.
The 2nd year of a full-time program is usually dedicated to specialized courses. Often, an internship or work with a consulting group will take up the summer between the 2 years of classes.
Elite MBA programs tend to be in the full-time on-campus format. An example is the MBA from Stanford University.
MBA Completed By Part-Time Study
The part-time MBA is designed for the person who either can't or doesn't want to leave their present job. Many part-time students choose a business school near where they are employed for convenience.
Part-time MBA programs typically run from 2 to 4 years. Classes are offered in the evening and on weekends for the benefit of students. Examples are the weekend and evening MBA programs from the University of Chicago Booth School of Business.
The programs sometimes assign part-time students to a cohort to study and interact together. Some programs permit students to focus on individual specialties.
MBA Online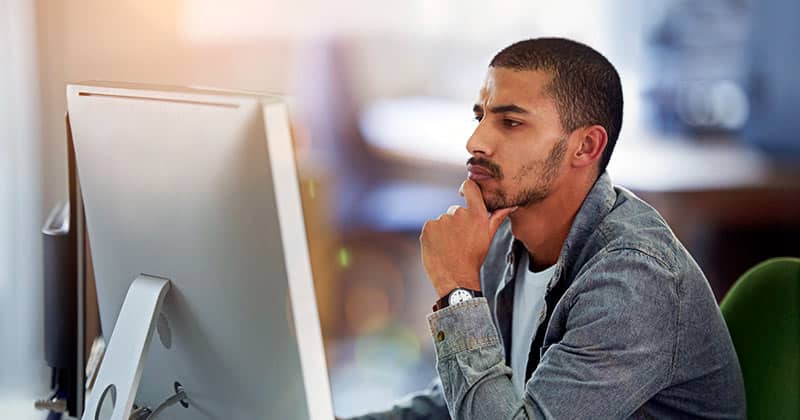 Online MBA programs are better than in-person MBAs in many respects. In a growing number of countries, "online" is becoming the preferred way to get an MBA degree. The programs are typically offered as part-time courses but can be finished relatively quickly due to being available year-round.
A big advantage of online MBA programs is the amount of choice provided. For example, a wide range of interesting 100% online MBA programs are available from Australia. Most online courses accept applications from students who live abroad.
Many online MBA programs offer courses to be taken with stored lectures available online. Other programs require the student to be present when the class is delivered online. Some schools require students to interact face-to-face over the internet periodically. Other schools require student cohorts to meet on campus periodically to gain a feeling of unity.
Global or International MBA
A global MBA serves the needs of the student who wants to specialize in international business. These programs tend to attract both international faculty and international students. Some schools offer the opportunity to study at different business schools during the program. Some of the schools might even be located in different countries.
The options and opportunities are many. The HEC Paris MBA is a good example of an international program.
MBA Delivered in Blended Mode
The blended MBA can be thought of as a blend of the part-time and the online MBA programs. Some of the work is done online and some is done part-time (some face-to-face).
These programs are designed for the student who either cannot afford to quit or does not want to quit their present job. Sometimes these programs include on-campus workshops. And sometimes they involve electronic forums for solving business problems.
EMBA Programs for Executives
The EMBA is a special kind of MBA, designed for those students with leadership experience and interest. Students in these programs typically have at least 7 to 10 years of job experience. And they pursue the EMBA on a part-time basis.
Executive MBA programs typically last between 16 and 22 months. They normally include some cohort experience for the students.