Earning an MBA (Master of Business Administration) is a huge accomplishment. It's an opportunity to further develop your skills, grow your knowledge, and advance your career. These achievements don't come without a lot of hard work and dedication. So, how hard is getting an MBA?
Getting an MBA isn't as difficult as you might think. You might be surprised to find that many of the most challenging things about getting an MBA have nothing to do with the difficulty of the coursework. Some students run into financial or time limitations. However, with the right mindset and plan, there are some great solutions to these challenges.
In this article, we'll cover some of the most common reasons why people find an MBA program difficult and tips to make the process easier.
MBA Application Process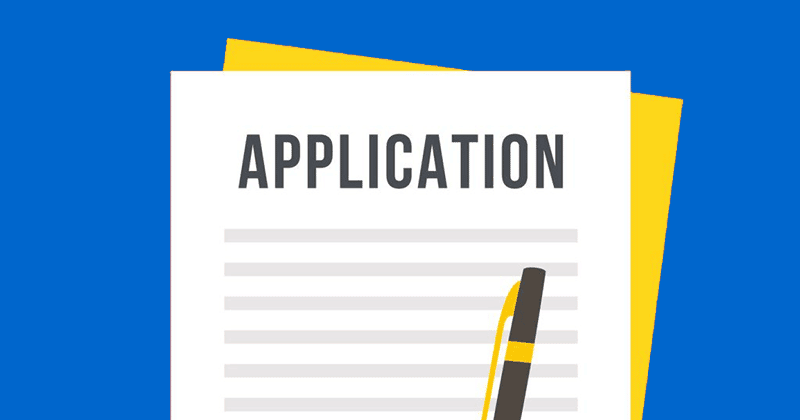 There is a good amount of effort required to get into some MBA programs. This is especially true for prestigious MBA programs from top universities. These schools can be very selective about the students they choose to accept into their school.
The difficulty of getting accepted into a graduate school varies by university but many require students to (a) complete an undergraduate degree program first and (b) pass a placement exam like the GMAT (Graduate Management Admission Test) or GRE (Graduate Record Exam). The application process may also include a detailed application, written essay, formal interview, and professional references.
Some students might argue that the most difficult part of getting an MBA is the application and acceptance process itself. According to U.S. News & World Report, the average acceptance rate for a full-time MBA program is about 59%. However, elite programs from the top universities only accept about 19% of applicants.
For online courses especially, entry standards tend to be reduced these days. To qualify for full admission, you may be required to complete a shorter course such as a Graduate Certificate in Business Administration. The short course contains units from the main program. By completing it successfully, you demonstrate that you have the academic ability to continue on with the full MBA program.
Tips for acing the MBA application process
Get a good score on your GMAT or GRE. These exams can be taken multiple times, so you can try again if you aren't happy with your score.
Apply for backup schools. If you are applying to top universities, apply for some other schools as well that have an easier admission process. That way, you have a backup in case your school of choice doesn't accept you.
Write a strong essay. If you aren't a good writer, consider hiring a professional writer or proofreader to provide feedback.
Submit all the required documents. Make sure that you pay close attention to the application requirements and submit all requested supporting documents.
Time Commitment of an MBA Program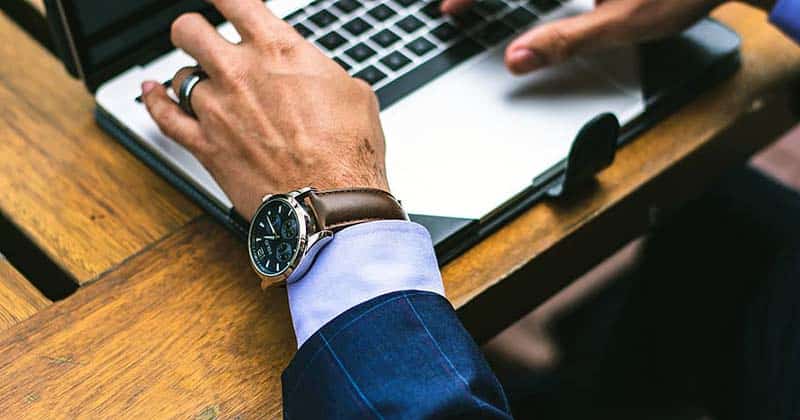 Getting an MBA requires a lot of time and effort. Most traditional, full-time MBA programs take two years to complete. There are accelerated programs available that can be completed in 12-18 months. Outside of the classroom, full-time MBA students can expect to spend approximately 10-15 hours per week on their studies.
For many people, this amount of time can be overwhelming. Most universities discourage students from working while pursuing their MBA full-time, but it's not impossible. Most people can't take two years off of work in order to complete the program. They have bills to pay, families to care for, and other responsibilities. You may have to reduce your hours to part-time to accommodate your new academic schedule.
There is an option to work on an MBA part-time. This usually involves taking just one to two courses at a time. Since many MBA students are working professionals, this option is less daunting. Naturally, completing the program part-time will take longer. Part-time students can expect to spend 2 to 4 years to earn their degree.
Tips for MBA time management
Pace yourself. Don't feel pressured to take on more than you can handle. If you try to take on too much, your grades and performance could suffer.
Use good time management skills. Learning to manage your time effectively can reduce the stress of an MBA program.
Coursework Difficulty of an MBA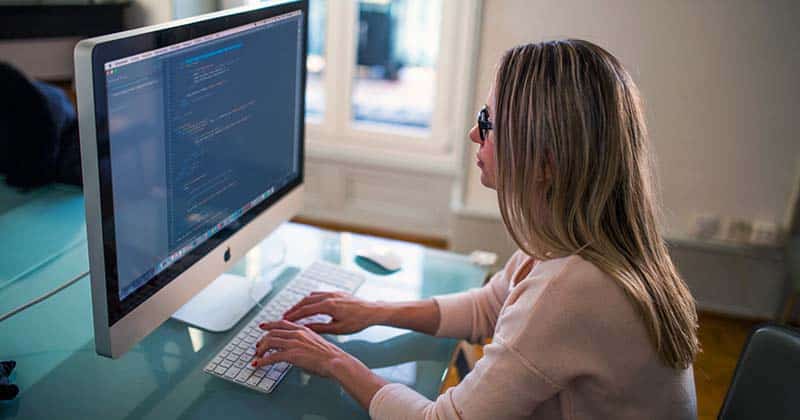 An MBA program may be a step up from undergraduate studies, though most students don't find the challenge too difficult. Typically, you are a better student when returning to college, with more efficient and consistent work habits.
Master's level coursework tends to be harder than undergraduate courses. Part of the reason for this is that undergraduate courses are generally an introduction to various subjects. MBA programs, while focusing more on management than technical subjects, can have more advanced courses. The curriculum could build on knowledge students gained during undergraduate studies.
MBA programs also rely more on students making their own discoveries through critical thinking and problem-solving. Adjusting to this learning approach is what students tend to find difficult, not the actual coursework itself.
Your individual situation may also impact the difficulty. For example, many MBA students have been out of school for years before pursuing an advanced degree. It may take a little while to get back into the grove of listening to lectures, homework, and research assignments.
Tips for improving the quality of your MBA studies
Get a tutor. If you feel like you are struggling with the coursework, find a tutor or ask the professor for help. The sooner you address any information gaps, the less impact it will have on your ability to understand other related concepts.
Choose your focus area wisely. Most MBA programs specialize in certain areas like finance, communication, or global business. You might find a specialization like finance more difficult if your math skills aren't very strong. That doesn't mean you shouldn't proceed, but that particular choice of course could make your task more challenging.
Cost of Enrollment in an MBA Program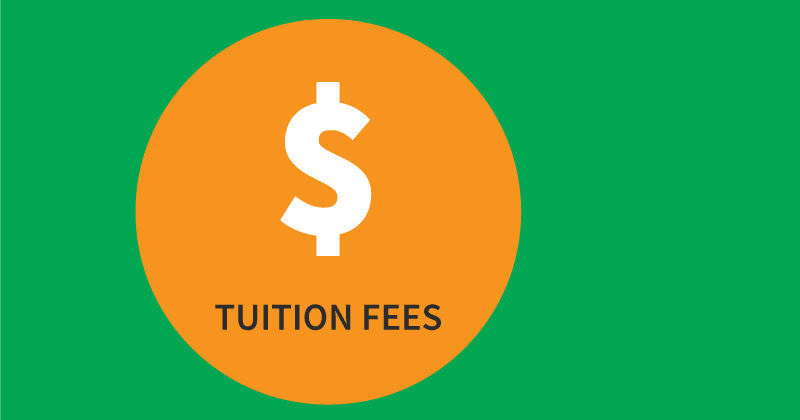 The financial impact of an MBA program may be difficult for some people, even with the availability of student loans, grants, or scholarships. The National Center for Education Statistics found that the average MBA student pays around $38,000 for a 2-year MBA program. Top-ranked schools can exceed $100,000.
To decide if an MBA program is right for you, students should carefully evaluate the potential benefits that can help offset the cost. Generally speaking, even a quite small boost in your career trajectory can make your MBA studies more than worthwhile. As the Good MBA salary calculator highlights, the investment is a short-term sunk cost while the payoff can accumulate over many years.
Fortunately as well, there are lots of options available to students to help provide financial relief.
Tips to Reduce the Financial Burden of an MBA
Talk to your employer. In some cases, your employer may have an education assistance program where they will pay for all or part of your tuition.
Apply for scholarships. There are hundreds of scholarships available to students online. Some require a simple application, while others require detailed essays. In either case, the more you apply for, the greater your chances of getting one.
Go Online. The NCES found that online MBA programs are over 25% cheaper than on-campus programs.
Make the Leap into an MBA Program
You'll find that while the process of getting through an MBA program is challenging. But you have the opportunity to make significant progress toward your career and educational goals.
Beyond an MBA is here to help you find the right program. Our online platform is designed to give prospective students all of the information they need to properly vet and evaluate their options when it comes to MBA courses and degree programs.