How the Executive MBA from Nanyang Business School, Singapore is Powering the Next Generation of Leaders
Agility is what makes today's businesses and leaders successful. The ability to adapt rapidly allows managers to keep up with the amazing pace of innovation and technological progress.
The Nanyang EMBA offers a transformative learning experience. The programme is designed for high-calibre, high-potential professionals — future leaders who appreciate the value of investing in personal development.
Leadership Preparation in a Technology-Driven World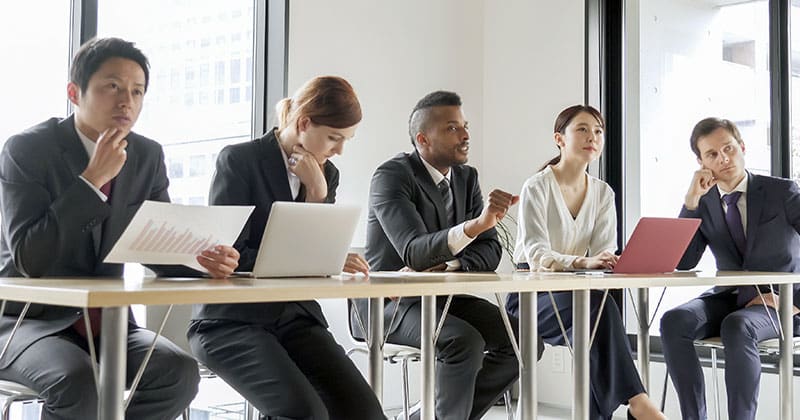 EMBA candidates seek to build the knowledge and skills to maintain a competitive edge is a continually evolving business world.
The programme focuses on preparing you to elevate and meet emerging challenges and opportunities. Beyond that ambition, the EMBA aims to empower you to be an innovative change maker in leading business in an era marked by disruption.
Well positioned to enable fresh thinking and cutting-edge practices, the programme supports expansion of your perspective on leadership and business strategy within an Asian context. This EMBA prepares you to excel in adapting to each new phase of digital technology expansion across the globe.
A Diverse Learning Experience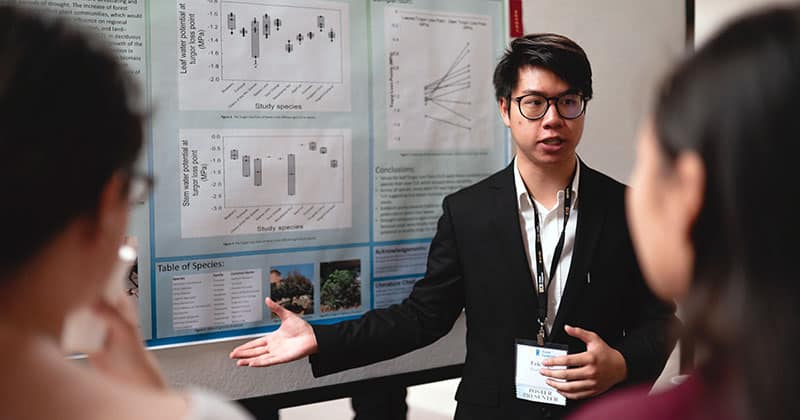 ​This is much more than just an academic education. The Nanyang EMBA learning experience is designed to nurture new ways of thinking about how you approach management and leadership in your organisation.
Students interact with world-class teachers and fellow students from diverse industries, sectors and professional backgrounds. You gain access to new ideas and innovative methods to generate high-impact changes to your work methods.
Building a leadership mindset will enable you to respond quickly and decisively to challenges, claim opportunities and create relationships — with a goal to expand your organisation and individual value.​
The average age of programme participants is 40, with an age range from 32 to 58. Professional experience is 14 years on average. Students collectively represent 40+ nationalities and are drawn from more than 20 industry sectors.
How an EMBA Differs from Other MBA Programs
An Executive MBA (EMBA) is designed for working professionals who want to advance their careers while maintaining their work and personal commitments. Unlike other MBA programs, EMBA programs have a flexible schedule, usually offered on weekends or evenings.
There are several types of MBA programs. They include a full-time MBA for students who attend classes on a full-time basis, and a part-time MBA for working professionals. An online MBA is for students who want to complete coursework from anywhere at their own pace. A one-year MBA is a fast-paced intensive program.
Each type of MBA program has its own set of advantages and disadvantages. You should choose the program that best fits their needs, career goals, and lifestyle. So why should you choose an EMBA?
EMBA courses focus on leadership and strategy. The students are usually mid-career executives with several years of work experience. The cost of an EMBA program is generally higher compared to traditional MBA programs but the program may be shorter and you generally avoid taking time off work.
Additionally, many EMBA programs offer a global component, providing students with international exposure and diverse networking opportunities. Among the top reasons why people do MBA degrees in the first place is for the chance to network closely with potentially valuable contacts doing the same program.
Find Out More About the EMBA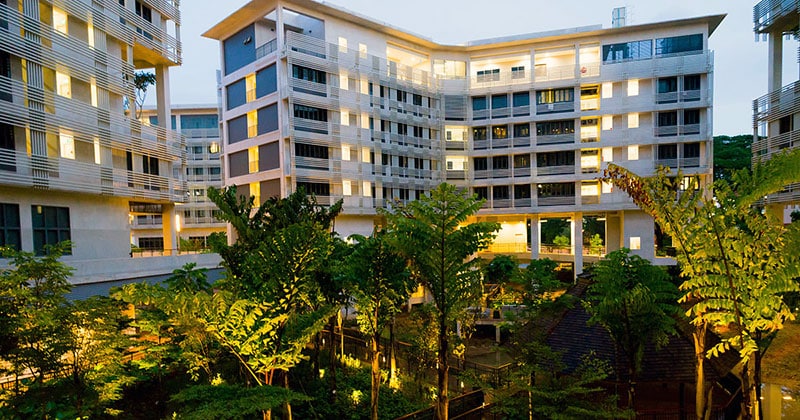 The Nanyang Executive MBA is a 13-month part-time program. Business leaders study a comprehensive curriculum aimed at enhancing their knowledge and skills in general management, leadership, technology, and innovation.
As a fully integrated part of Nanyang Technological University, the program leverages the university's extensive research resources to offer interdisciplinary learning opportunities and equip leaders with the ability to drive impact in a rapidly changing world.
For further details about the Nanyang Executive Master of Business Administration, visit the website of the Nanyang Business School.